Why advertise on Facebook?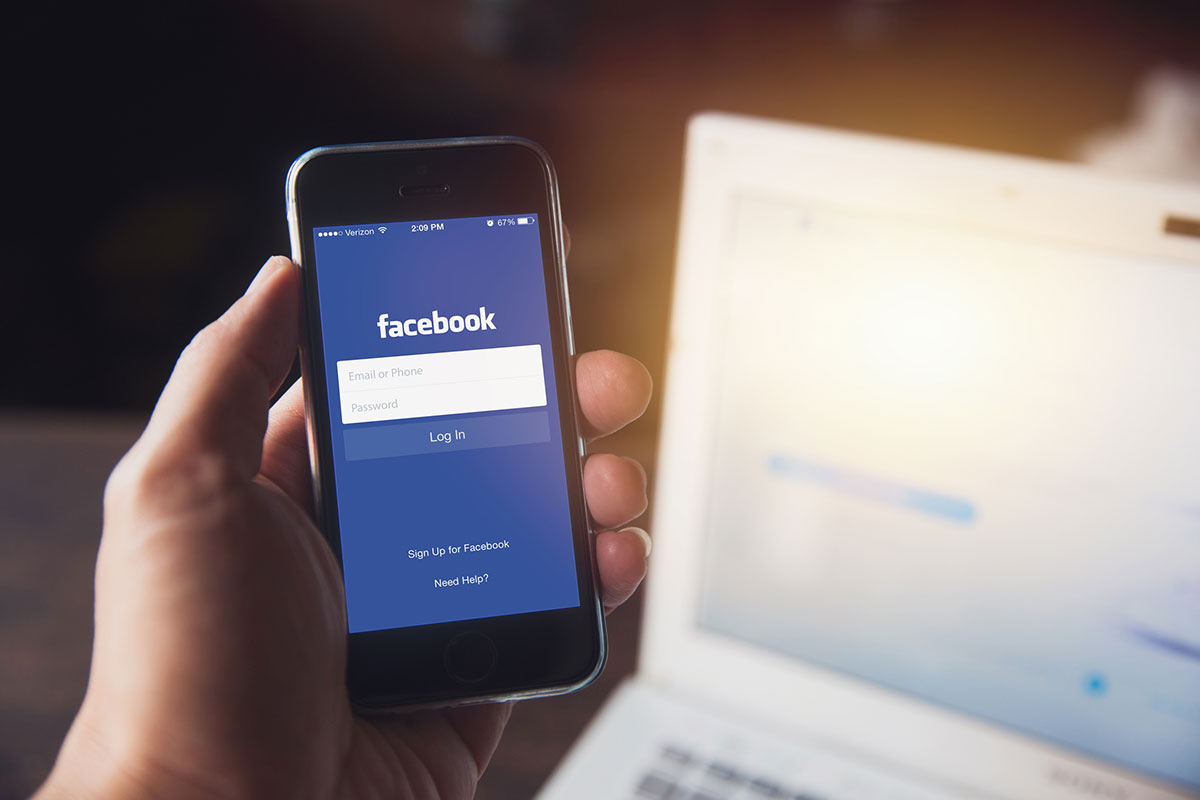 Because Facebook is where your customers are, the ads can be highly focused and targeted and compared to all other forms of advertising, is very inexpensive. The average person spends over 40-50 minutes each day on Facebook. Every minute users like over 4,000,000 posts and post comments. With Facebook advertising so cost effective and highly targeted, you cannot afford not to advertise on Facebook.
Data mine your dealership
Right now, you have a wealth of data in your CRM containing everything from 90 day unsold leads, 90 day unsold floor traffic, Orphan owners and on and on and on. Why not target those folks with Facebook ads? You could use custom audiences to build loyalty, get super granular with targeting or even create an audience that looks like the audience you are targeting!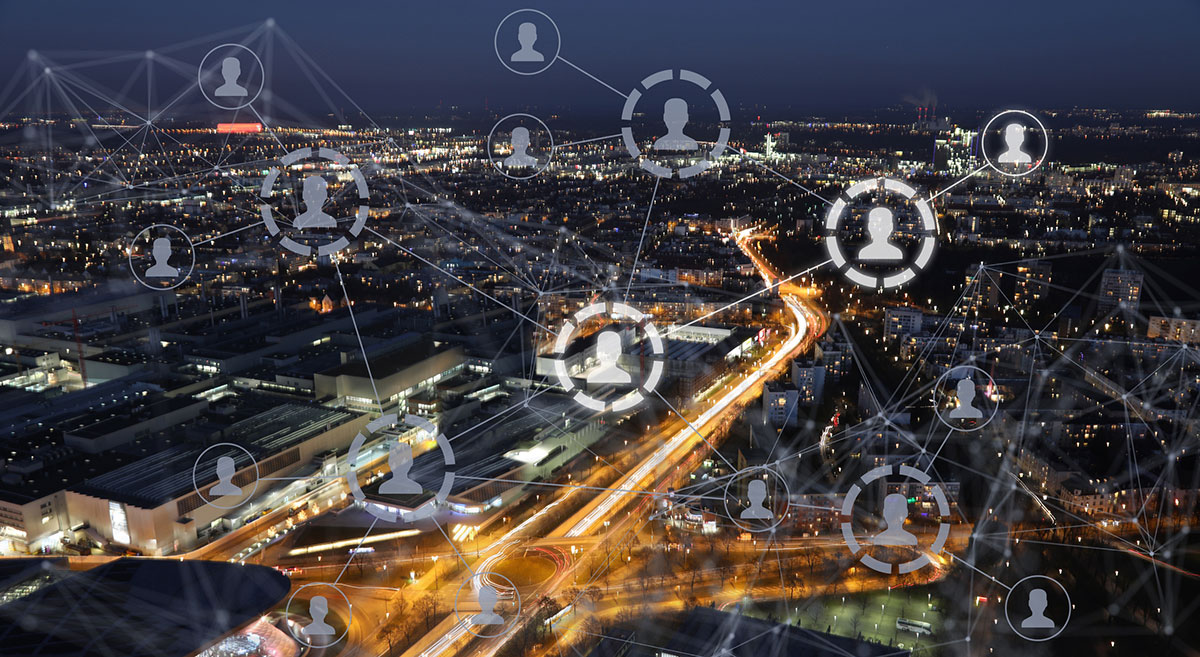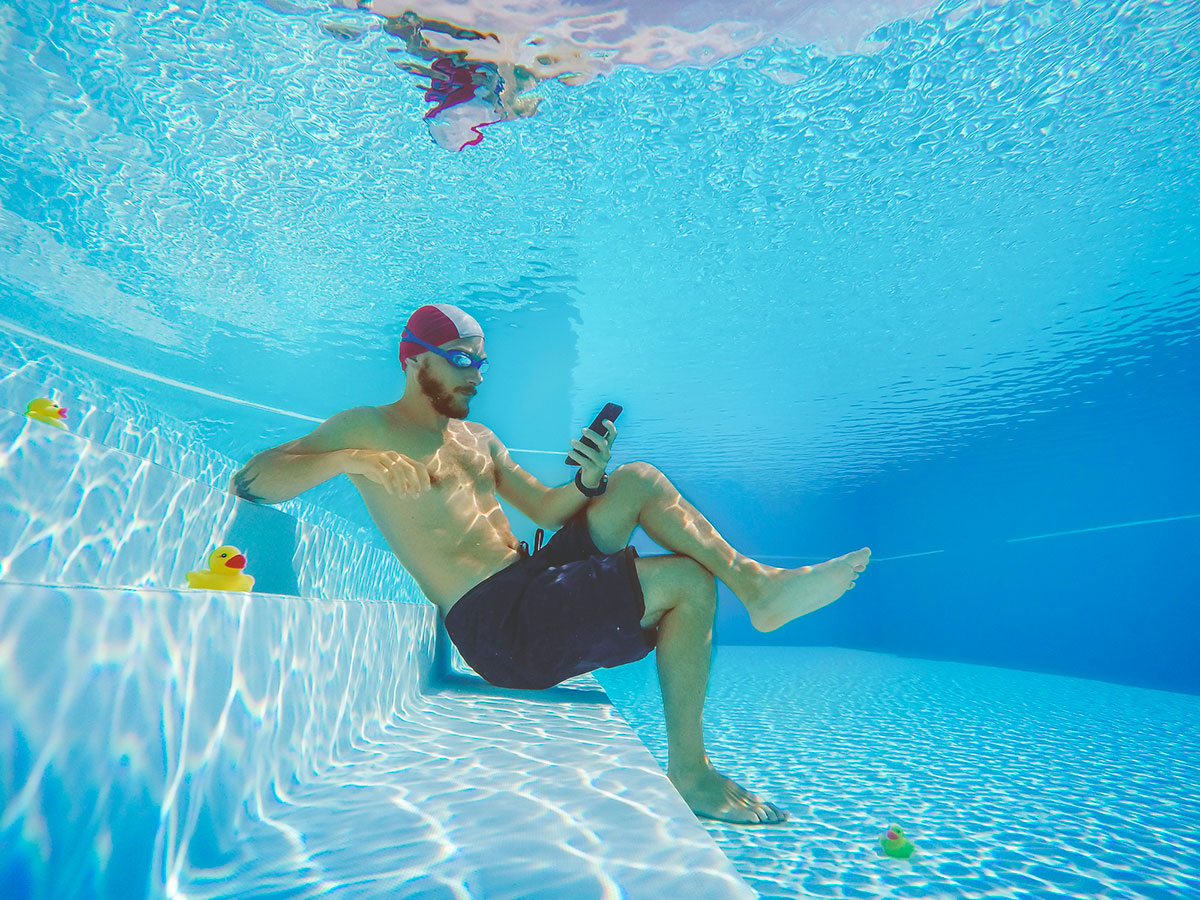 Facebook Organic Posting is Not Really Effective Today
You post dutifully to your Facebook page but less than 0.5% of your fans will see your updates. It is vital to your dealership to advertise on Facebook if you want people that are in market to find you. There is no more cost-effective way to reach audiences that are wanting to buy from you than Facebook advertising. Plus, it will not break the bank!
To learn more about Venture Automotive and Facebook Advertising, please call or click for a free consultation.
(770) 634-7600