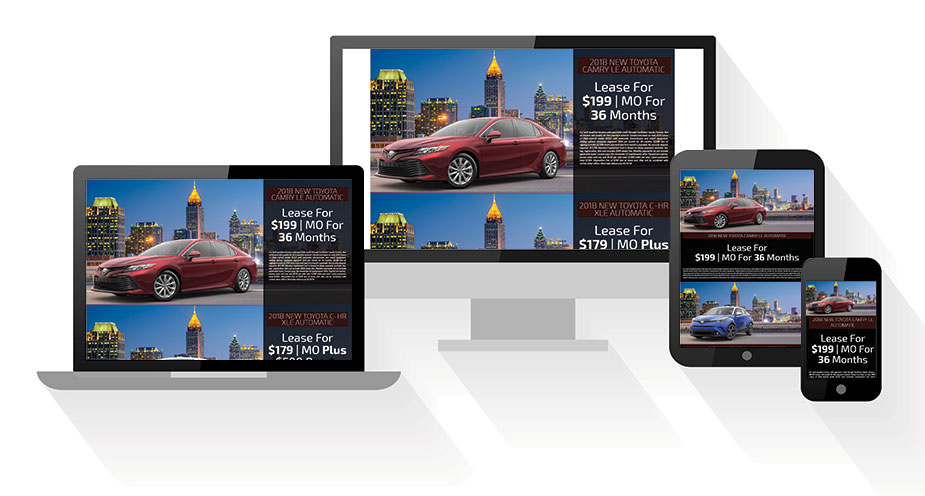 Website graphic design involves the creative process, lots of technical know-how, and an understanding of the audience. Sure, it can end up exciting to look at, but that's really not the goal. You can only call it a good website when it generates the response the dealership needs.
Automotive website designers must keep in mind:
The brand.
Does it maintain and enhance the dealership's branding efforts?
The user experience.
Does it encourage the consumer to stay on the site? Is it visually appealing? Is it simple to navigate? Are there opportunities for conversion?
The purpose.
Does it lead the consumer to engage with the interactive features? To make a commitment by filling out a form? To call or visit the dealership?
Technical Expertise
Obviously the first thing you need is the technical expertise to get the job done. At Venture Automotive, our designers have the skills to enhance your website with all of the moving parts needed for success. Working with your existing website provider, our team often contributes the dealer's banner ads and custom landing pages. We can enhance your existing site and add content to achieve your goals. Our goal is to have your website be:
User friendly
Simple to navigate
Conversion generator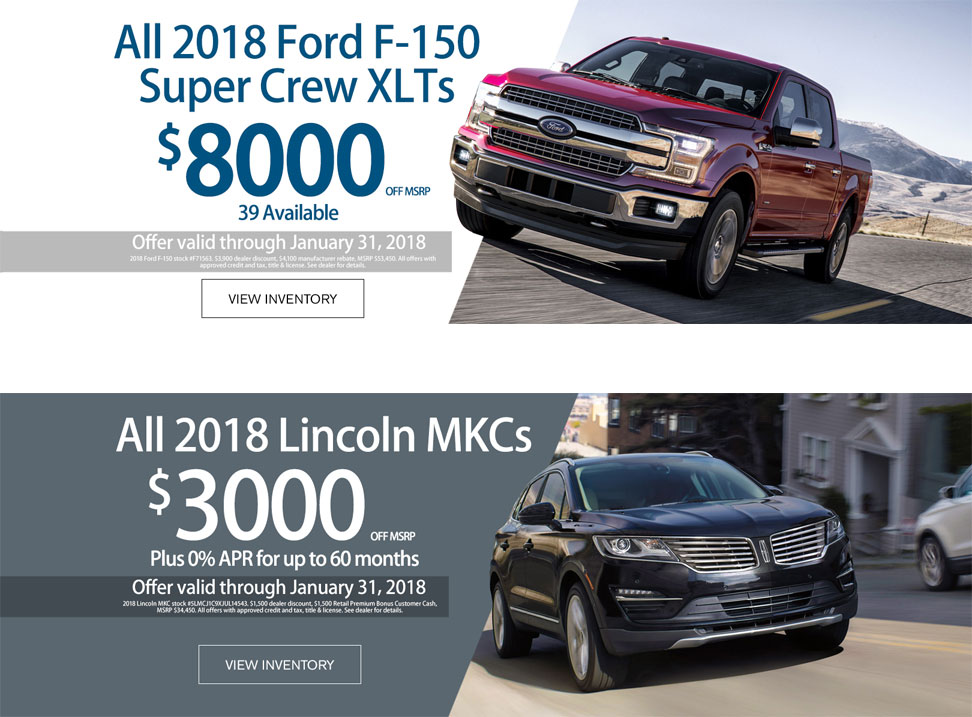 Eye Candy
Creativity is another essential of a good website. We want your dealer website to look appealing to today's shopper. It should have eye catching images and a contemporary flair. Our graphic design agency utilizes animation, pictures, and graphics for a modern look.
Marketing Know-How
Venture Automotive works with all aspects of advertising and branding. We create campaigns from scratch, but just as often, we work within already established guidelines to enhance the dealer's image and name recognition.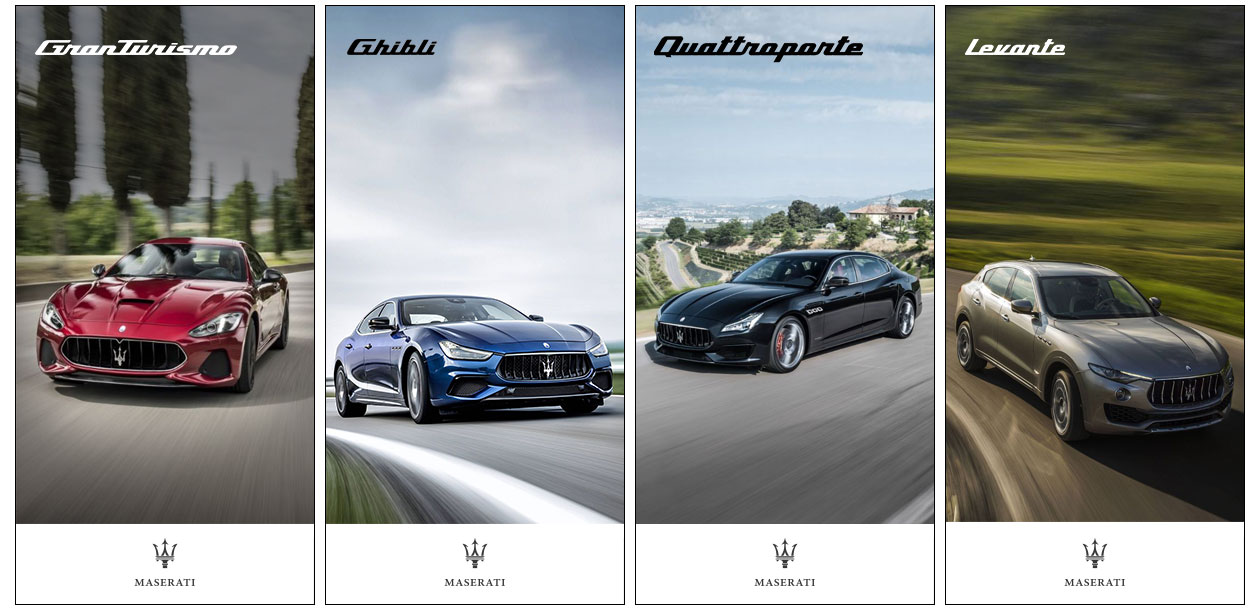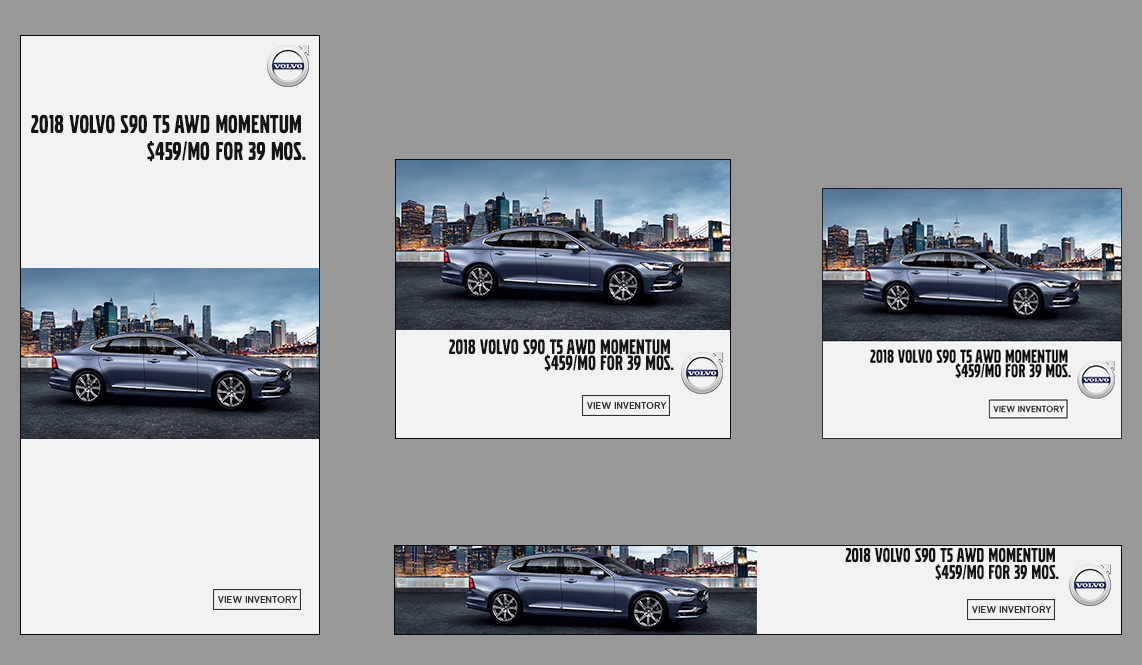 Search Engine Marketing Tools
Your website must be part of an overall marketing strategy. If you aren't attracting the right audience, then even the best automotive graphic design is wasted. Our graphic design agency creates specific site content and can get your website humming again.
Content
The website must have good content that's updated regularly. This ensures a positive customer experience. It's also a better way to serve visitors. Since your aim is to keep the shopper on your site as long as possible, it's important to update the images and match modern styles. Venture Automotive works to keep both the look and the content as fresh as possible.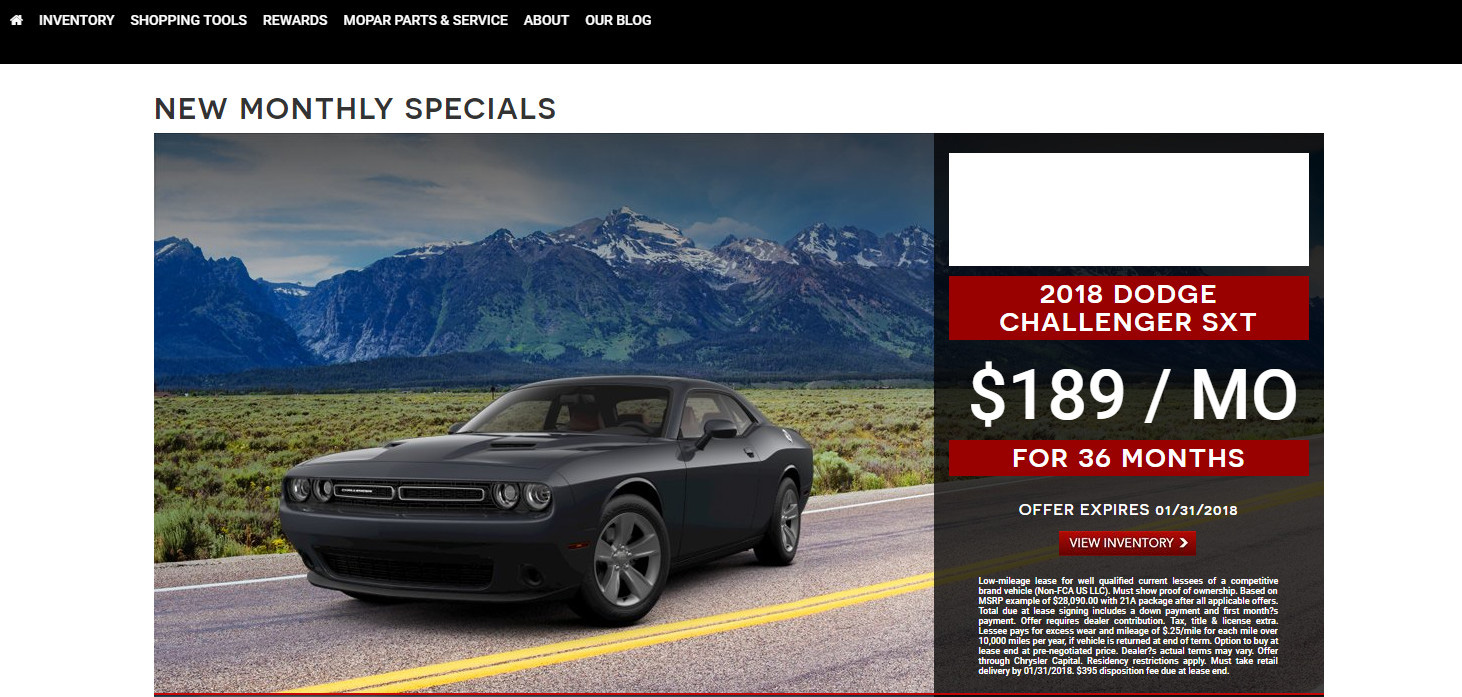 Sell, Sell, Sell
The site can't sell the actual car, but the website must sell something. It must generate action. You want your digital visitors to call, to stop by the dealership, to use online chat, or to fill out a form. If the site's automotive graphic design promotes sales leads, then it's doing its job.
Track, Track, Track
To determine if a website is working, you've got to keep your eye on the tracking data. Venture Automotive makes this a top priority. If your bounce rate is high, then your ad buys aren't paying you back, and design changes may be needed. We will make sure your website is working hard for your dealership.
Make your website a hub of positive activity. Give Venture Automotive a chance to review your design and make recommendations. Our first consultation is always free.