Pay-Per-Click Advertising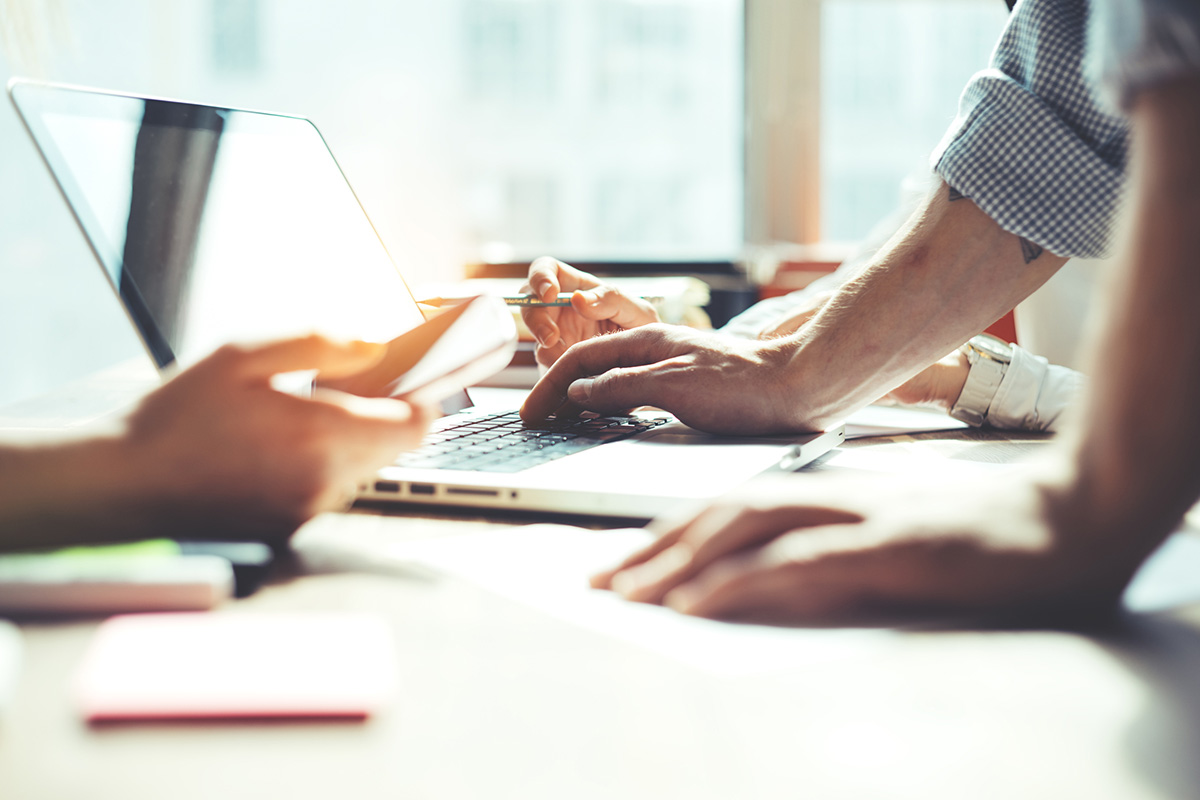 Pay Per Click advertising is an essential part of today's marketing strategy. After all, you want to capitalize on PPC and showcase your dealership as best and as often as possible. How can you make your automotive PPC dollars more meaningful to lead generation? You'll need a multi-tier approach with the right keywords, ad copy, and landing pages with optimizations focused on driving qualified leads (or conversions). Clearly this takes an expert eye and the time to perform regular oversight of the process.
Keyword Strategies
Prior to campaign launch we conduct extensive keyword research to select the best possible keywords that align with your marketing and budget goals. Just as important as the keywords you are targeting are the keywords you want to avoid. We create detailed lists of negative keywords so that you are not wasting your hard-earned dollars on low-quality clicks. Then, through careful monitoring we evaluate the click through rand conversion rates of each keyword and make changes to more fully optimize each keyword and ad.
Custom Account Structure and Landing Pages
AdWords Account Structure:
Account structure is critical to the success of your campaign. That's why we do a deep dive on your website to ensure that we are aligning keywords and ad copy with the best possible landing pages. We select pages based on relevance to the keyword, to not only attain a high-quality score, but also provide the user with a seamless search experience.
Landing page/web dev:
We also work with you to build custom landing pages that provide exciting pictures and revealing text move your visitor toward commitment. A call to action spurs them to pick up the phone or fill out a form. Since your visitors live in your designated geographic area, a good experience encourages them to drop by for a test drive.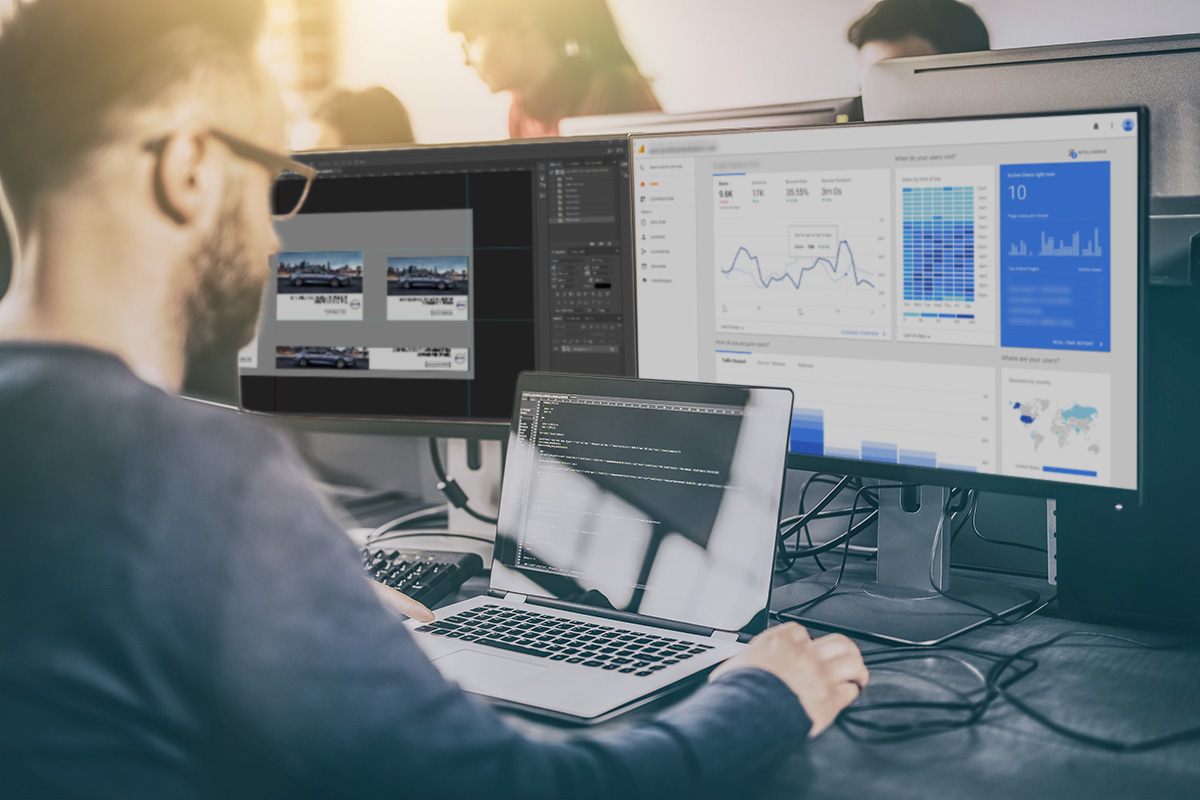 Measurable Results
While it's difficult to measure the effectiveness of some advertising dollars, PPC is much easier to analyze, measure, and understand the ROI. The data allows us to determine precisely which elements of the campaign are working, and what could use improvement. From average ad position, to click-through-rate, to cost per conversion – we provide a detailed monthly report on how well your campaign performed. And we don't simply stop our conversion tracking at lead form submissions, we also provide you with total number of phone calls, as well as provide you recordings of the inbound calls generated. We even report on any missed calls so that we can work with you and your sales team to enhance the overall effectiveness of your campaign.
Effective Oversight
PPC for auto dealers isn't a process where you can simply set and forget. Vigilant oversight is essential for continued success. That's why we at Venture Automotive focus on testing, analyzing, and optimizing every aspect of your campaign from cost per conversion, to performance by device, to ensure that your campaign is managed for success.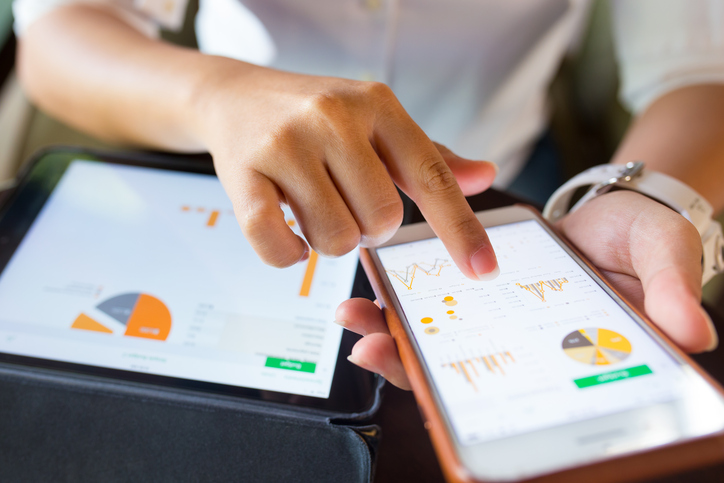 Get in Touch to Learn More
With experience in dealerships and digital marketing, Venture Automotive has grown up with PPC advertising. In the hands of our experts, your automotive PPC advertising will have its best shot at being effective. Our number one priority is solid lead generation, and we work hard to make that happen.
If you want to make the most out of your PPC advertising, contact the experts at Venture Automotive. A free consultation is a good way to learn more.