Search Engine Optimization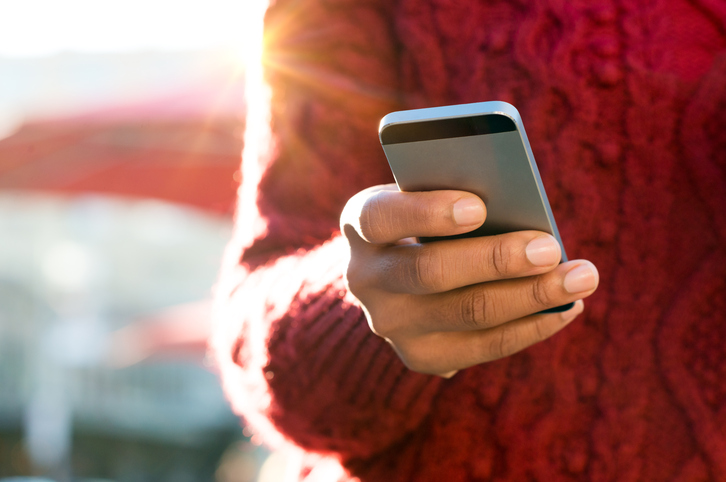 Whether you just opened a dealership or your family has owned one for generation, your business needs to stay focused on its internet marketing strategy. You want your business to build its customer base, and automotive search engine optimization is essential to that goal.
No Quick Fixes
If anyone says that SEO and SEO ranking is a quick fix, don't listen. Some marketers want to pack rehashed copy with terms that are not being searched for. They still think that the system is just like a wall. You throw enough stuff at it and something sticks. What is required is a comprehensive look at the most popular terms that are widely searched for then building a "white hat" strategy building content that is relevant. Thus, SEO for car dealerships isn't just about keywords anymore. If you want your marketing strategy to work, you need someone to remain vigilant about following the rules, developing fresh copy, and measuring search term effectiveness.
SEO Best Practices
Poor content that is created to "game" the system just doesn't cut it any longer. Updated fresh content that is written for the customer, not the crawlers, is the most effective way to increase rankings on search terms that are the most popular. Backlinks need to be evaluated and the non relevant ones need to be disavowed. A lot of time and care need to be put into a comprehensive SEO strategy and we can help you with that.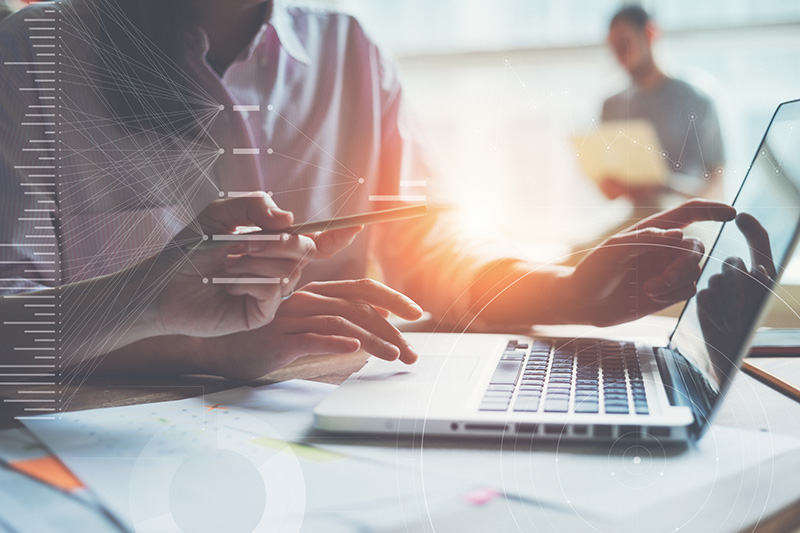 Title Tags

Meta Description

Additional Keyword Articles
Relevant Backlinks

Search Terms
The terms you wish to rank for requires research and vigilance. Obvious terms may be your best bet, but sometimes less obvious terms get better results. Our firm specializes in automotive search engine optimization. Dealerships are our only clients. We study the way the car shopping public use search engines. To make sure the search term choices are working, our firm looks at measurable response rates. Let us find the volume terms that people are searching for and by employing our strategies and tactics to enhance on site SEO we also augment Off site SEO with custom articles and relevant backlinks to high domain authority websites for further search relevance.
Oversight
As you can see, SEO requires an effective oversight strategy. Busy managers need someone in their corner who can do the day-to-day work. Venture Automotive works within Google guidelines and best practices. We'll help you reshape your content, website, and landing pages to optimize the content. Also, our knowledgeable staff watches over your performance and ranking. An ongoing assessment of SEO effectiveness puts these efforts to the test. As a full-service firm, we do more than handle SEO for car dealerships. We also watch for problems such as slow processing speeds, 404 errors, and other website quality issues that affect your website's performance.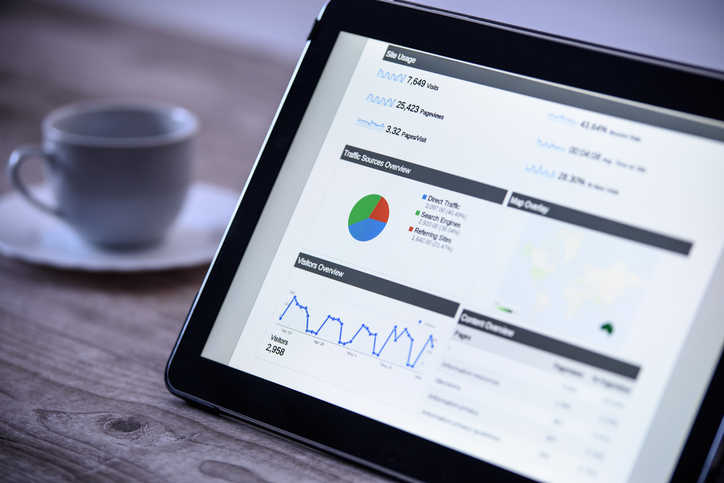 If you want to see an increase in meaningful traffic to your website, start with our free SEO Tool. Venture Automotive is ready to be your marketing partner. Please call us for a free assessment.
(770) 634-7600